Fundamental
All employees shall be trained to produce plywood within the quality standards using approved work procedures. Appropriate training is provided to improve job competency when necessary.
Discipline
All employees shall perform their work in accordance with the approved procedures. Adherence to approved work procedures is enforced by section heads.
Team spirit
All employees shall work together when performing their work to achieve quality targets.
The history of KTS group plywood
The establishment of KTS group plywood factory, begin from KTS Timber Industries Berhad since year 1989 in Kuching, and expand to BRIGHT WOOD SDN. BHD. in year 1992 and GT PLYWOOD INDUSTRIES SDN. BHD. in year 1994 in Bintulu.
"KTS crown logo mark" brand name was establishment of our product quality from KTS Timber Industries Berhad .The high quality brand is succeeded by GT Plywood Industries Sdn. Bhd. now and it is recognized worldwide.
Quality control system
Facilities and machine
1. Bonding test
2. Emission test
3. Bending test
Method of testing follows Japanese Agricultural Standards (JAS) and Quality Management System (QMS) follows ISO.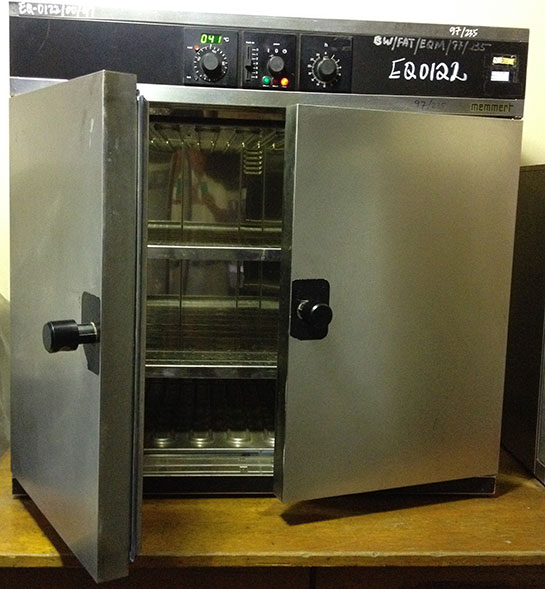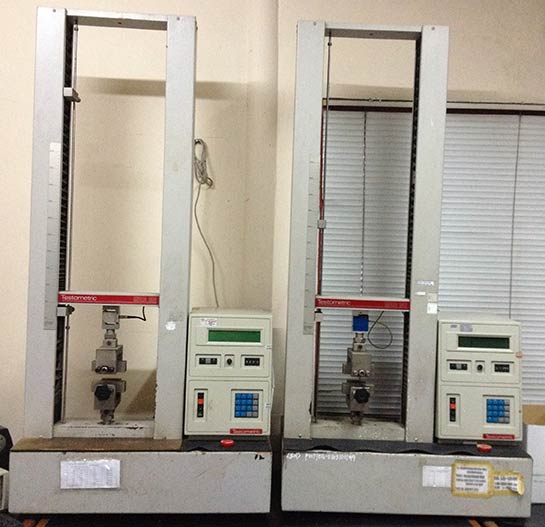 Training
Monthly training meeting
Boiler Turbine Generator (BTG) - Biomass Power Generator Plant
Electricity supply are 2.58MW & 4.68MW per month.
Biomass Boiler Turbine Generator Power Plant was set up for generation of electricity for the purpose of CO2 emission reduction and uses 100% of wood residues and waste veneers.