Max Length

2440mm

Max Width

1220mm

Max Thickness

25mm

Min Length

1800mm

Min Width

900mm
Plantation Green Products,
Acacia Veneer & Plywood Products
Since year 2007 ECO material of ACACIA tree was tested, Acacia Plywood product of 100%(A100), 70%(A70) and 50%(A50) was produced.
Acacia log merit are; supply volume consistent and stable log price.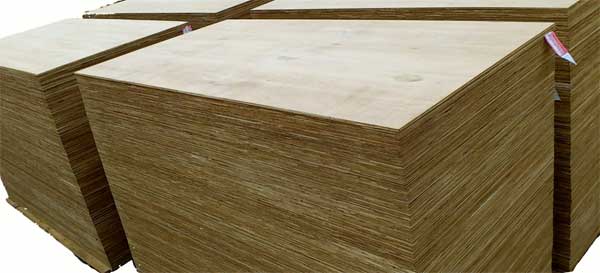 Acacia Sawn Timber Products
Our Acacia log density is higher than other country Acacia tree density. It is good for Flooring lumber or harder requirement usage.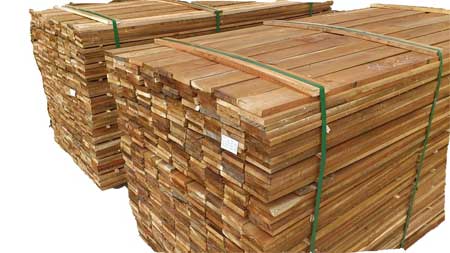 Certification Acquired
Japan Agricultural Standard (JAS) Certification
General Plywood
Concrete Panel
Structural Panel
MS ISO 9001:2008 QMS